Boat and Motor Rental at Camp La Plage
Our well maintained boats and new motors compliment fishing, hunting or family vacations.
All boat rentals include required safety equipment and life jackets.
All our guests receive a complimentary map of the lake area near camp.
Launch your own boat for only $15.00.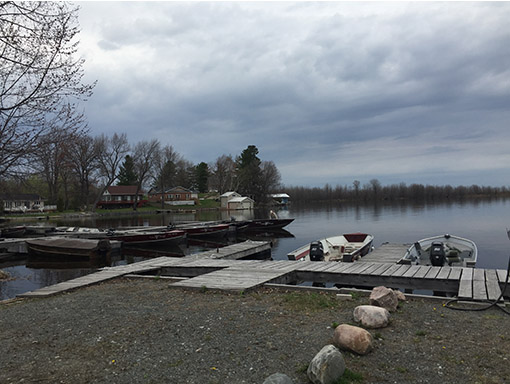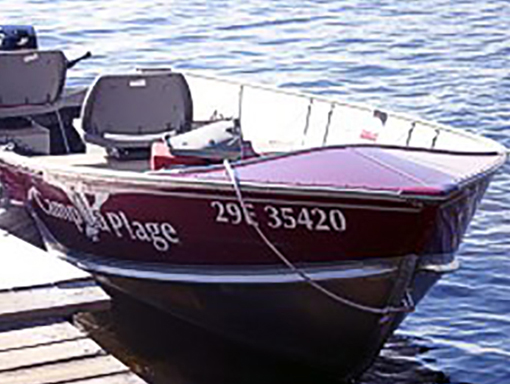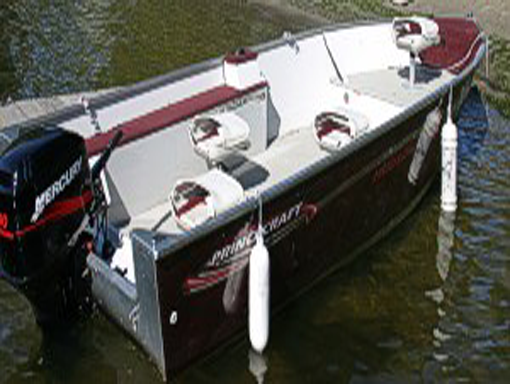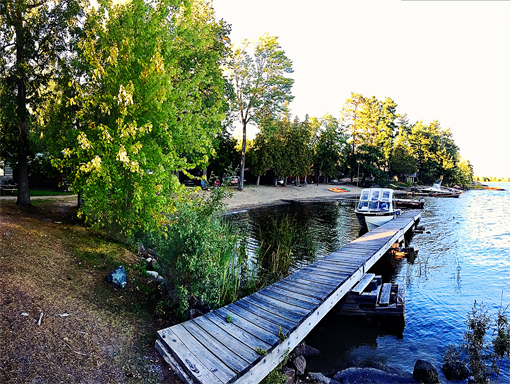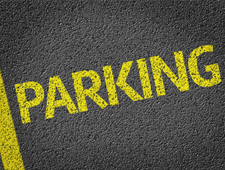 18′ Lund with 20 hp electric start & seats
Daily Rental: $155
Weekly Rental: $700
19′ Princecraft Hudson Deluxe
Featuring electric start, 50 hp motor, live well, pedestal seats, etc
Daily Rental: $200
Weekly Rental: $800
Dock Your Own Boat
Daily Rental: $15
Weekly Rental:$75
Parking (other than guests)
Daily Rental: $5
Weekly Rental:$30