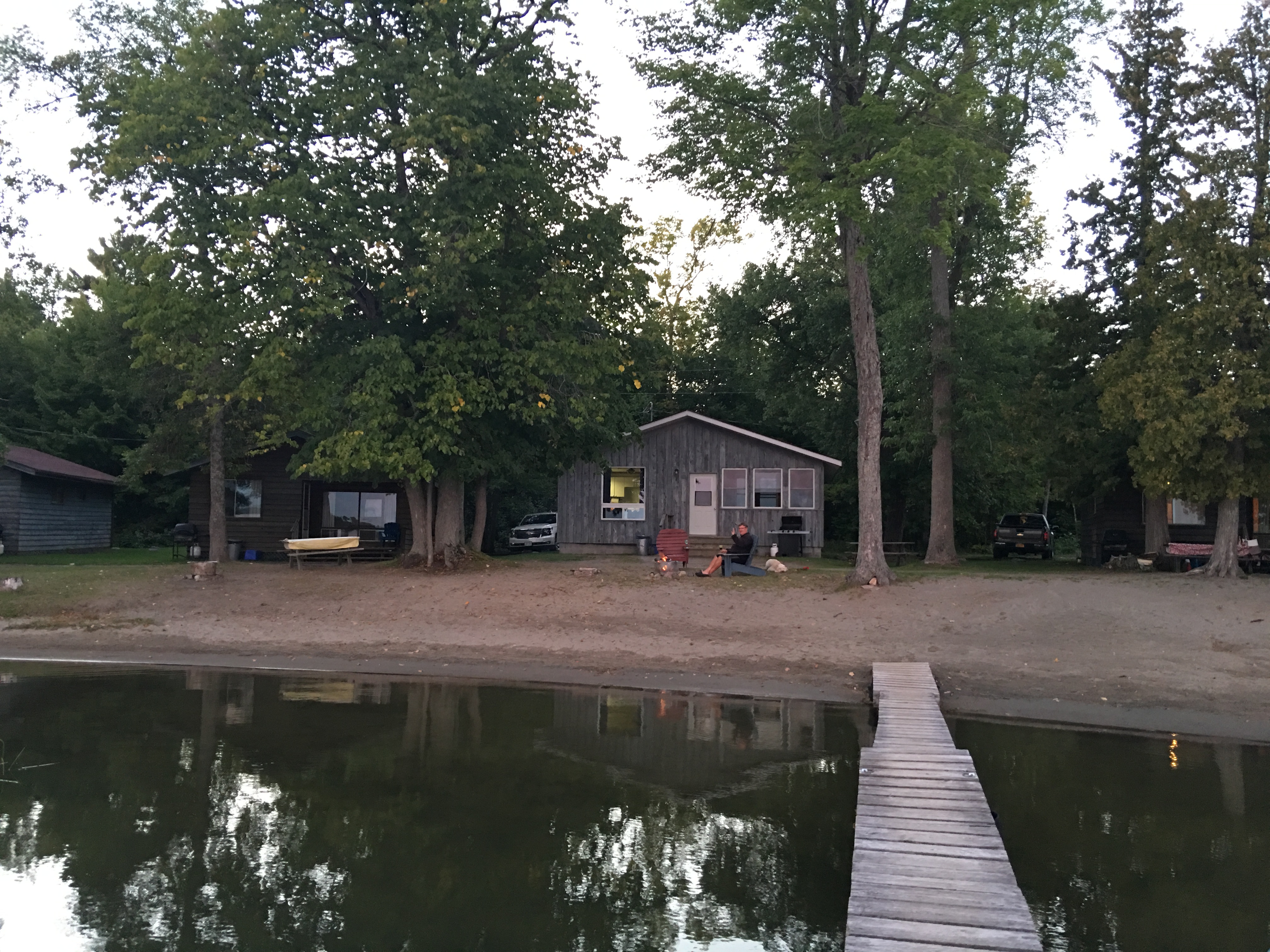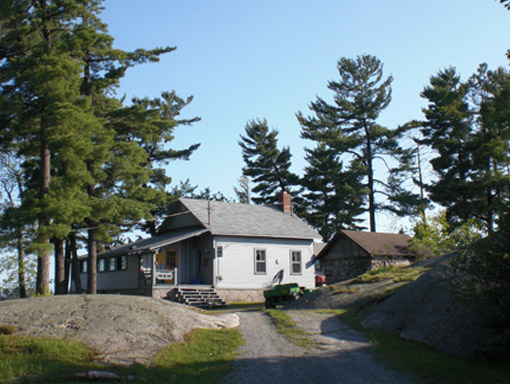 There is nothing like walking out your front door and seeing the lake right there. The sound of the water, birds singing and the fresh smell of the forest are a good way to start the day. Relax with evening camp fires under the stars sharing stories of the day.
All of our cottages are waterfront. To ensure your comfort and privacy, the cottages are well spaced on 2,200 feet of treed shoreline. Pets are welcome.
Each Cottage Has The Following:
Dock
Picnic Table & 2 Adirondack Style Lawn Chairs
Fire Pit
Fully Equipped Kitchen, including Microwave, Electric Coffee Maker, Fridge & Stove, All Dishes, Pots and Utensils
Propane Gas BBQ (grill)
Electric Heat
3 or 4 Piece Washrooms
* No soaps, dish towels, bed linens or bath towels are supplied for cottage bookings.
For more images of cottages click on cottage name.
Cottage 1
$1075.00 CAD
Lake frontage that is natural rock/grass.
4 Bedrooms with 8 Single Beds
6 Occupants Included in Rate
8 Maximum Occupancy Allowed
$725.00 CAD
 Cottage faces the beach
1 Bedroom with 1 Queen and Sitting Room
2 Occupants Included in Rate
2 Maximum Occupancy Allowed
$1025.00 CAD
Lake frontage that is natural rock/grass.
3 Bedrooms with 1 double and 4 single beds
6 Occupants Included in Rate
6 Maximum Occupancy Allowed
$1075.00 CAD
Lake frontage that is natural rock/grass.
3 Bedrooms with 4 single beds and 1 double bed
4 Occupants Included in Rate
5 Maximum Occupancy Allowed
$1025.00 CAD
 Cottage faces the beach
3 Bedrooms with 1 double and 5 single beds
6 Occupants Included in Rate
6 Maximum Occupancy Allowed
$1025.00 CAD
Lake frontage that is natural rock/grass.
3 Bedrooms with 1 double and 4 single beds
6 Occupants Included in Rate
6 Maximum Occupancy Allowed
$1095.00 CAD
Lake frontage that is natural rock/grass.
4 Bedrooms with 1 double and 7 single beds
6 Occupants Included in Rate
8 Maximum Occupancy Allowed
Cottage 2
$1075.00 CAD
Lake frontage that is natural rock/grass.
2 Bedrooms with 1 Double and 3 Single Beds
4 Occupants Included in Rate
5 Maximum Occupancy Allowed
$1000.00 CAD
Lake frontage that is natural rock/grass.
2 Bedrooms with 4 single beds
4 Occupants Included in Rate
4 Maximum Occupancy Allowed
$1025.00 CAD
Lake frontage that is natural rock/grass.
3 Bedrooms with 1 double and 5 single beds
6 Occupants Included in Rate
6 Maximum Occupancy Allowed
$1025.00 CAD
Lake frontage that is natural rock/grass.
3 Bedrooms with 1 double and 5 single beds
6 Occupants Included in Rate
6 Maximum Occupancy Allowed
$1025.00 CAD
Lake frontage that is natural rock/grass.
3 Bedrooms with 2 double and 4 single beds
6 Occupants Included in Rate
8 Maximum Occupancy Allowed
$1085.00 CAD
Lake frontage that is natural rock/grass.
3 Bedrooms with 1 double and 5 single beds
6 Occupants Included in Rate
6 Maximum Occupancy Allowed
$1075.00 CAD
Lake frontage that is natural rock/grass.
3 Bedrooms with 1 double and 4 single beds
6 Occupants Included in Rate
6 Maximum Occupancy Allowed
Great for Parties
Camp La plage Store
Great place to make new friends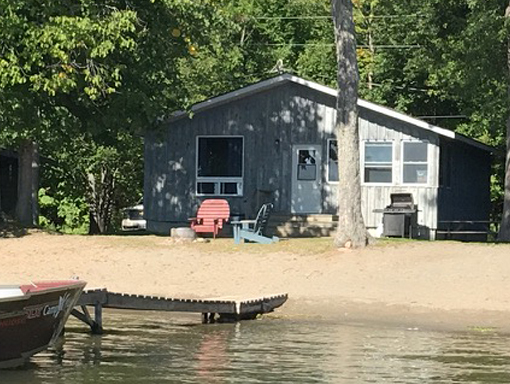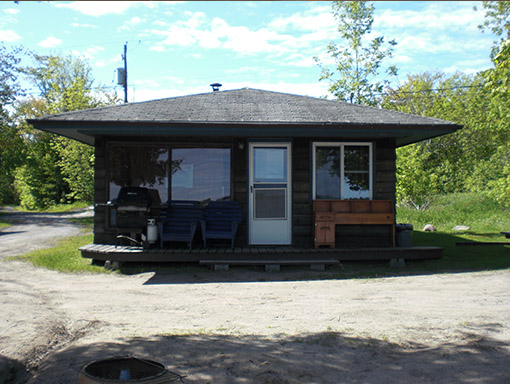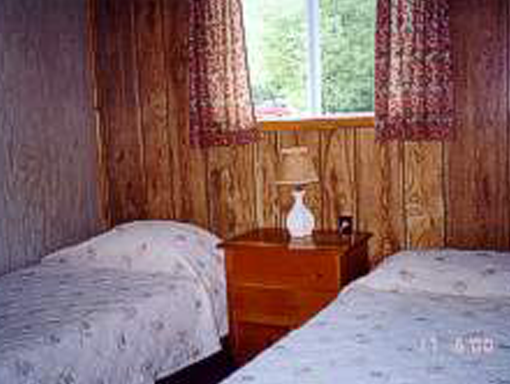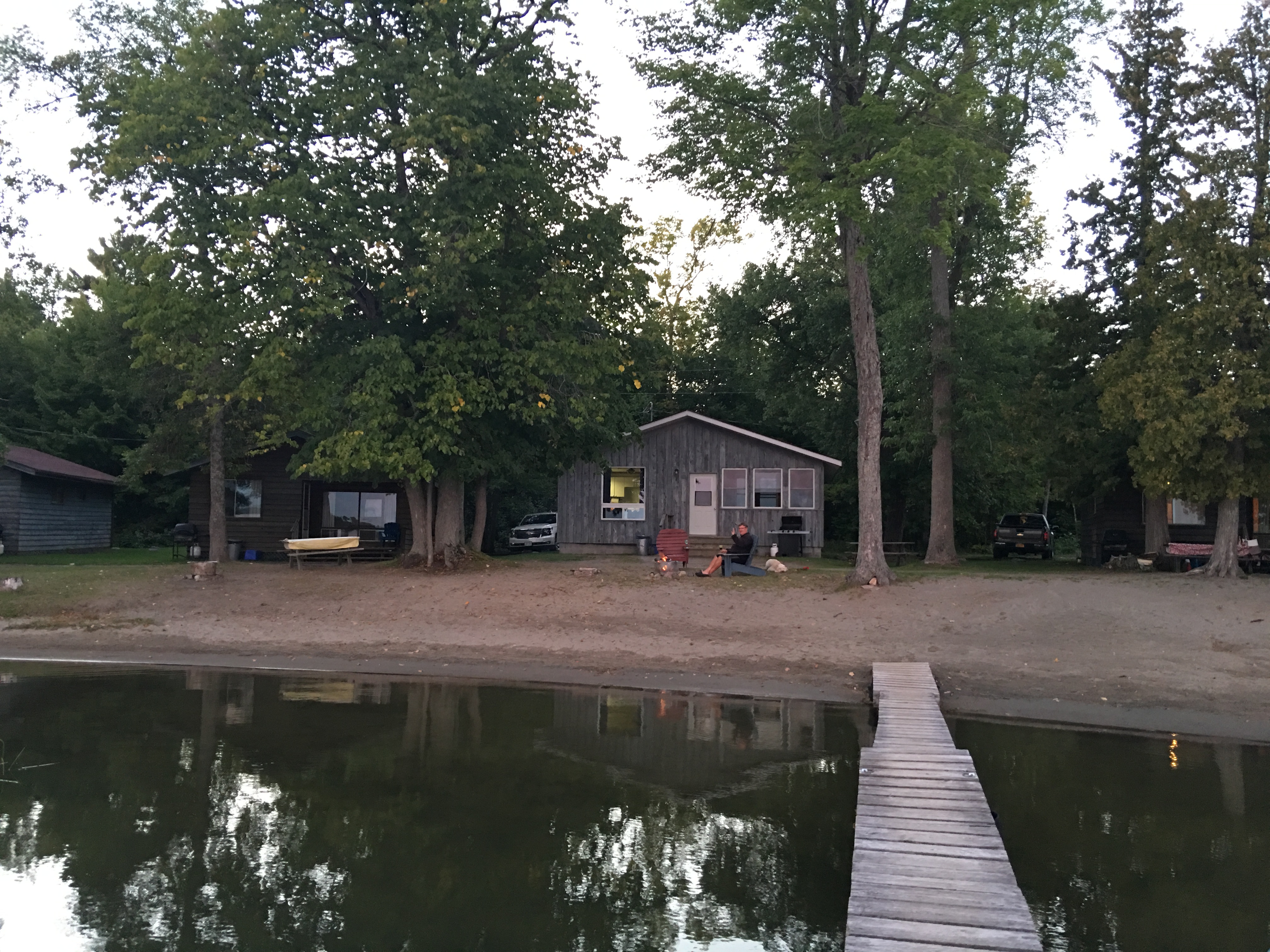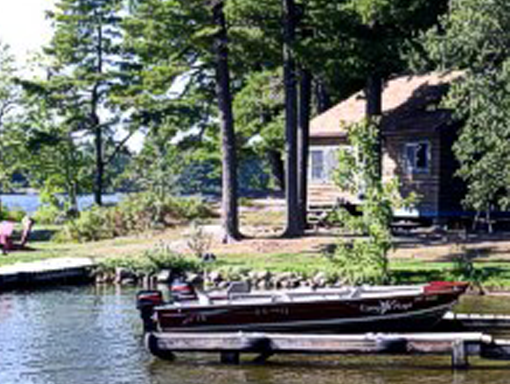 Additional Information
Charge for addition occupants (staying night)

Adults – Over night $35.00/Daily $165.00/Weekly – A cot may requested as an additional bed, up to the maximum occupancy allowed.
Children Under 10 – Over night $15.00/Daily $75.00/Weekly (Infants under 2 are free)
Small Pets – $8.00/Daily, $50.00/Weekly
Medium & Large Pets – $12/daily, $75/weekly

Daily and weekend rental of cottages is possible if space is available, rates are available upon request.
Cribs, highchairs, bed rails and booster seats are free, subject to availability.
Day Guests must register at the office upon arrival and leave the camp by 8:00 p.m.
We reserve the right to limit the number of visitors as well as their frequency
The following are not allowed on camp property:
BB or air guns
ATV's
Personal water craft such as Seadoo's